Funeral Flowers in Ottawa
Funeral & Sympathy Flower Arrangements
Sending remembrance flowers to a funeral service is a meaningful way to express your condolences and comfort a grieving family. There are many different styles of sympathy flowers. Please contact the shop and we will work together to express your sympathies with flowers. Arrangements and tributes $150-600.
Schedule your free consultation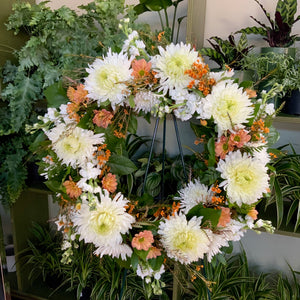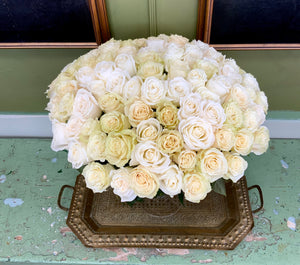 Why Choose Scrim's for Funeral Flowers
Let us know what your loved one might have liked, and we will customize the arrangement for you.
Here are some samples of custom funeral and sympathy arrangements we have done in the past.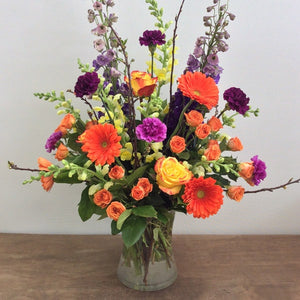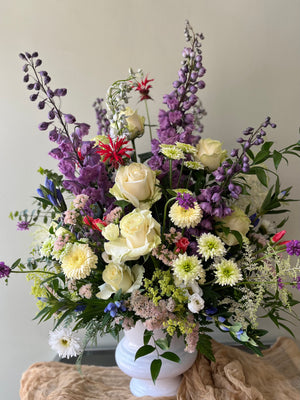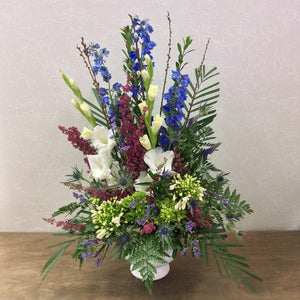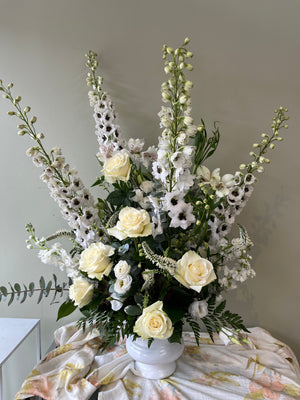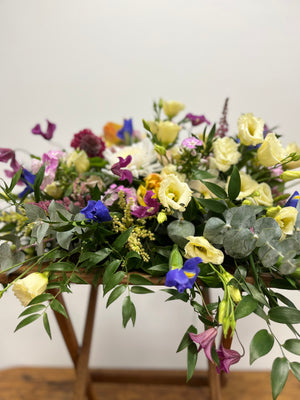 Shop Our Funeral Flowers in Ottawa
We're here to help, please don't hesitate to reach out.
Get in Touch